History
The Tejeros Convention In General Trias, Cavite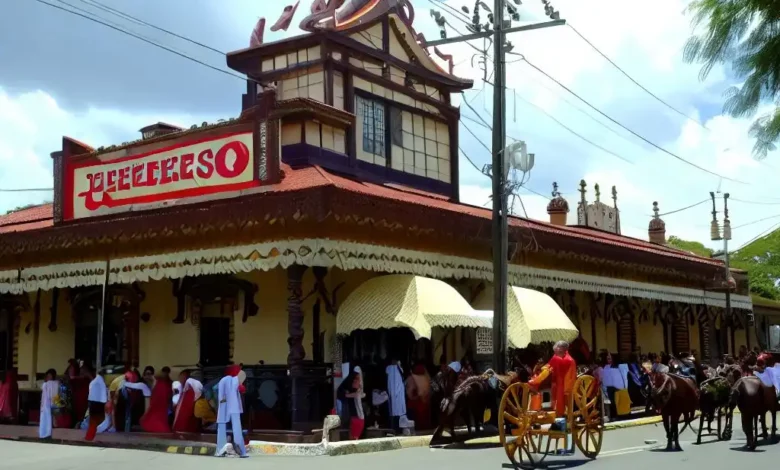 Since we have been dealing with the same corrupt government and filthy politics go all the way back to our very first administration, I now understand why all Filipinos yearn for that significant change in our nation. The Tejeros Assembly or conference, which took place in San Francisco De Malabon (now General Trias, Cavite), existed prior to the formation of the Malolos Congress, where the First Philippine Republic was established. Although it didn't turn out well, this convention was regarded as the country's first-ever presidential and vice presidential elections.
The Casa Hacienda De Tejeroes is a recently built structure located beneath the welcoming arch of General Trias Cavite. This is the location of the infamous Tejeros Convention. On March 22, 1897, a conference was organized solely to discuss defending Cavite from the Spaniards during the Philippine Revolution. However, the assembly was transformed into a leadership election for the Revolutionary movement.
Two parties, the Magdalo and the Magdiwang, attended the convention. While Andres Bonifacio and Mariano Trias represented the Magdiwang Faction, Emilio Aguinaldo, who was not present at the convention, was chosen for president to represent the Magdalo party.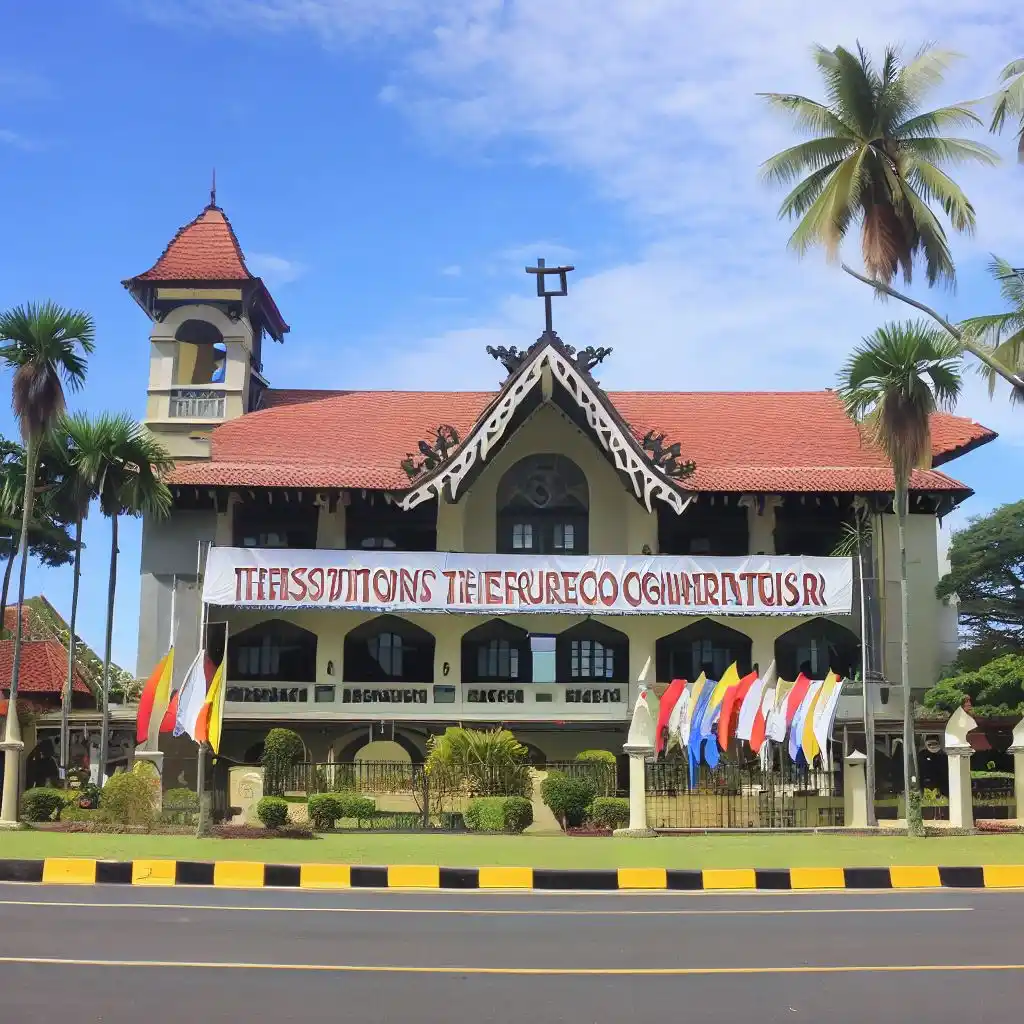 The 146 votes cast by Emilio Aguinaldo out of the 256 registered voters were enough to win the election. While Bonifacio was chosen to be the Director of the Interior, Mariano Trias assumed the vice presidential role. Daniel Tirona, a man, voiced his opposition to Bonifacio's selection as the Director of the Interior. He said that the position should be held by a person with a law degree, which offended Bonifacio's elaborately carved bronze sculpture of the Tejeros Convention located within the Casa Hacienda De Tejeros. A visibly furious Bonifacio asked that Tirona take back the comment. Instead, Bonifacio pulled out a pistol and was about to shoot Tirona when Ricarte attempted to take his gun away from him.
his offended ego, and he left the meeting after declaring the convention's results null and void due to his status as Supremo. This sparked the conflict between Bonifacio and Aguinaldo and led to the Katipunan's dissolution as a group.
Moreover, Emilio Aguinaldo was convinced by his brother to take the oath in Santa Cruz de Malabon (now Tanza), along with the other elected officers (except from Bonifacio), because he was not there during the election.
Shortly after the Tejeros Convention incidents, Andres Bonifacio and his brother were also detained. Inside the Casa Hacienda de Naic, they were each imprisoned in a separate cell. Investigate Casa Hacienda De Naic.